A couple of weeks ago I had the pleasure of helping a friend style a photo shoot for her final Honours assessment at QUT.
Shot in natural light with the talent of Nicola Poole behind the lens and the bubbly Gaelen in front, the morning went by quickly without a hitch (but with plenty of tasty breakfast snacks!)
It was nice to work with all the girls including make-up artist Shelley Veitch and I think the shots turned out just as planned...
Here are a couple of images I snapped mid-shoot for you all to get a taste of Miss Emma Price's amazing eye for detail in her pieces .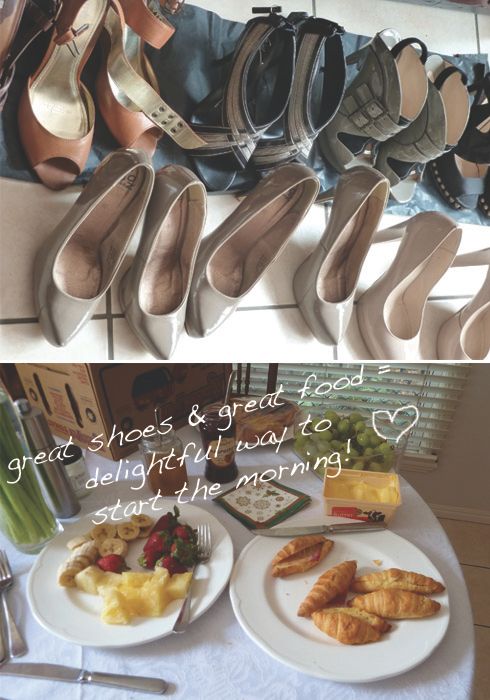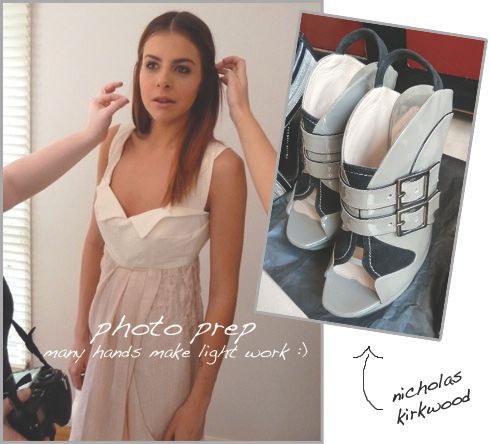 Aren't they beautiful? For more of Emma's work check out her range Booje stocked in The Tribune on Arthur Street, The Valley.
(I will post up some of the final photographs soon)